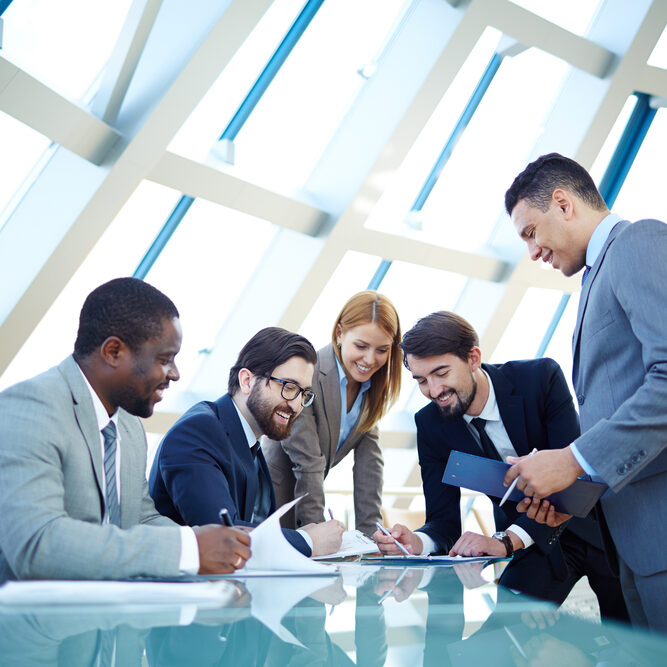 A great deal of research, experience, and expertise went into the creation of MAX Hospitality, a product of Realtime Computer Corporation. Many hotels and resorts, through the use of MAX Hospitality, have achieved a significant competitive advantage. MAX Hospitality will help you achieve your goals, simplify your operations, and improve your bottom line. Utilizing many years of knowledge and experience, along with the latest technologies, Realtime delivers a cloud-based system for your specific financial, operational, and analytical needs. Our software and services were designed from the ground up for the hospitality industry. By partnering with MAX Hospitality, you can empower your staff, better serve your customers, and achieve a significant competitive edge. We believe that an ongoing partnership with our customers is the only way to enable growth and innovation in your business.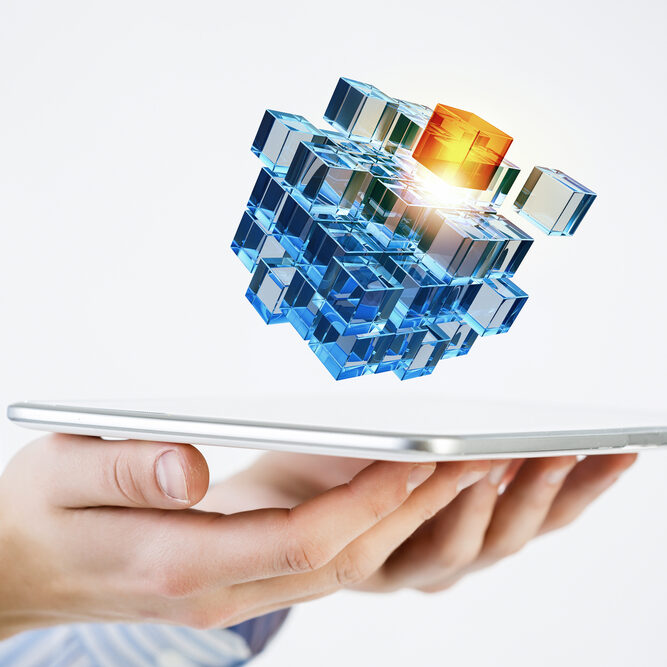 Through careful market research, innovation in technology, and automated system management, our goal is to empower your organization. We believe that providing your business with the right tools and solutions can open up a world of opportunity for long term success and competitiveness. When you partner with us as your trusted Hospitality Accounting and Analytics professionals, you receive, on an ongoing basis, the skill, innovation, and experience of industry-leading experts. From CPAs and top-performing hardware and software engineers to system architects, we are here to help you take your business to a new level.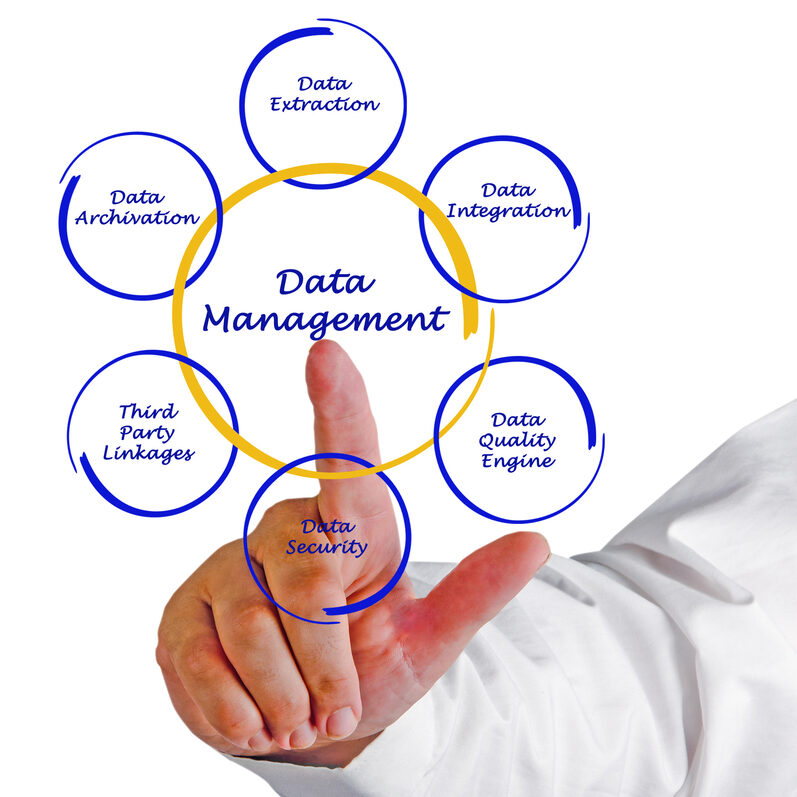 We Provide an All-in-One Solution
MAX Hospitality is a secure cloud-based platform to manage services, including Payroll, HR, Scheduling, Accounts Payable, Accounts Receivable, Business Intelligence, and specialized applications. You spoke, and we listened. With our integrated system, businesses can manage their entire organization with an all-in-one, convenient, and secure system.
One System. One Database. One phone call.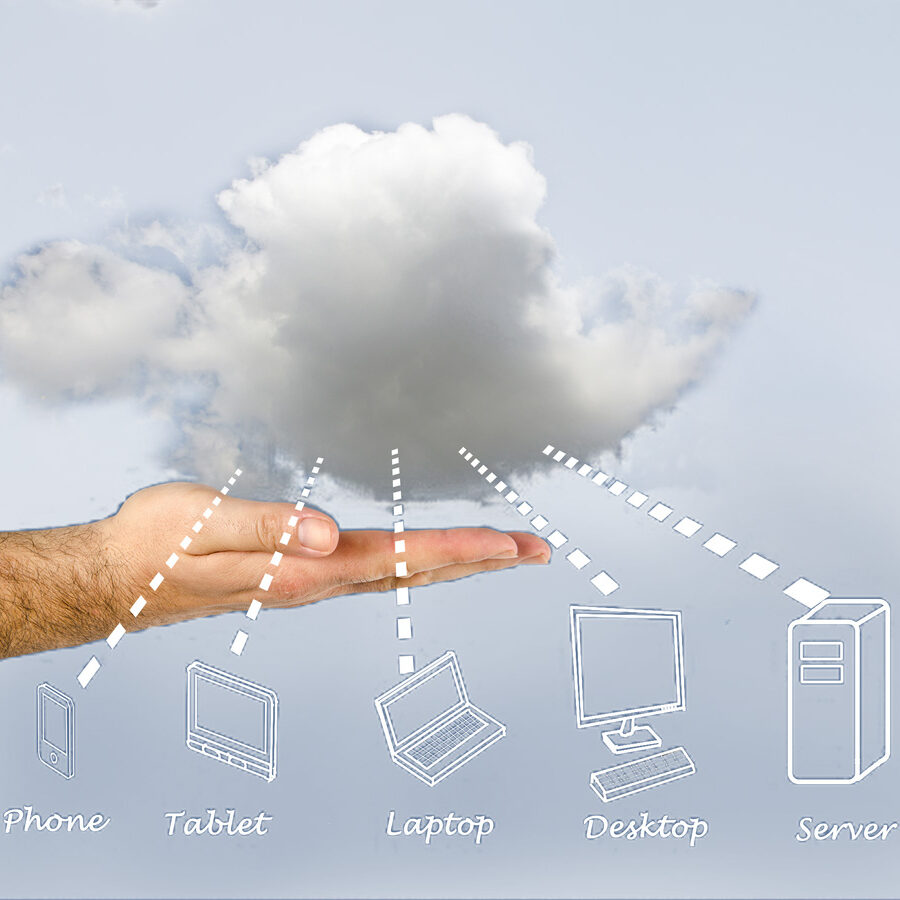 MAX Hospitality is convenient, secure, and easy to use. We believe that your business will benefit from an efficient, effective, and flexible solution which you can tailor to your unique requirements.
MAX Hospitality was built from the ground up to be 100% cloud-based. You have full and secure access to all aspects of your business. Access the MAX Hospitality system at any time, from anywhere and on any device.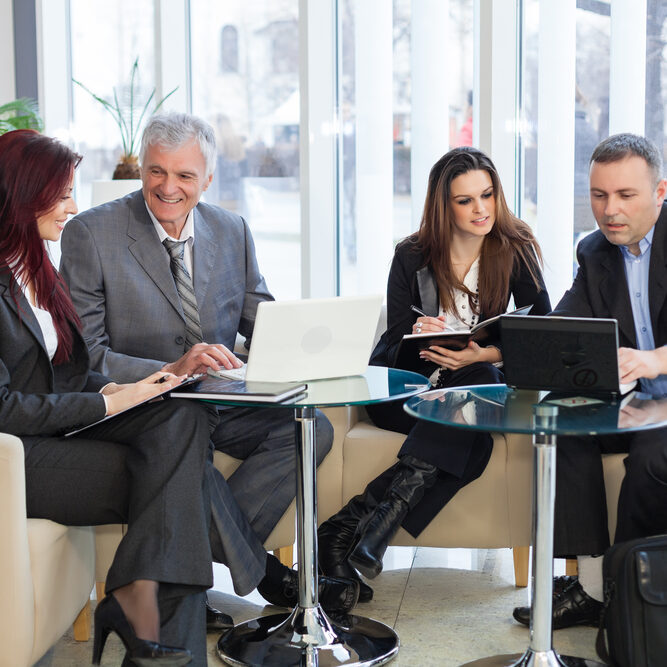 We Know the Hospitality Industry
Our experience in the hospitality industry goes back several decades. Over many years and with the advancement of technologies, we have continued to develop and refine our practices and processes to achieve impressive results.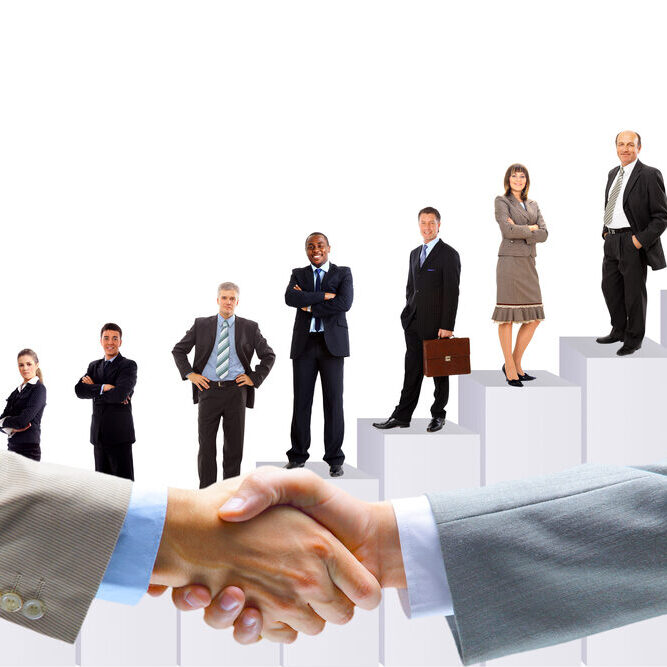 Our team has always strived to bring innovative and powerful management solutions to our clients. We go the extra mile to address your professional needs with the highest possible standard of service and support . We guarantee the satisfaction of every client. Period.