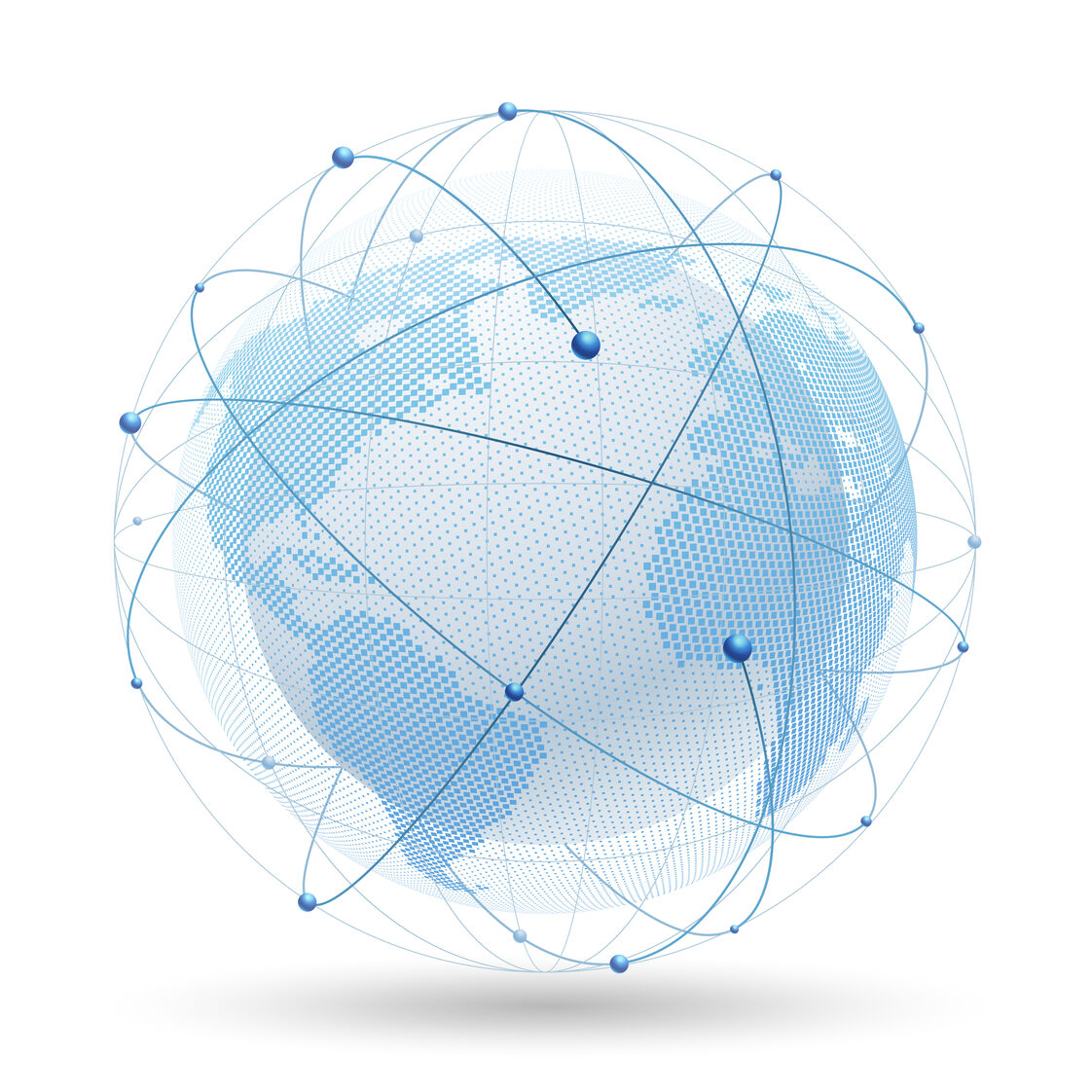 The age-old complaint of computer systems is that useful data is embedded in some external system, which is difficult to access. In many cases, access to the data requires interfaces for, and transformation of, the remote data. The power of the MAX Hospitality System Integration Engine is that it can receive or send and convert data automatically without any human involvement. Data that is collected is instantly audited using customer specified business rules. It is transformed as required and updated to the central database. We help your business save time, effort, and cost. We eliminate the frustration of doing the same process manually.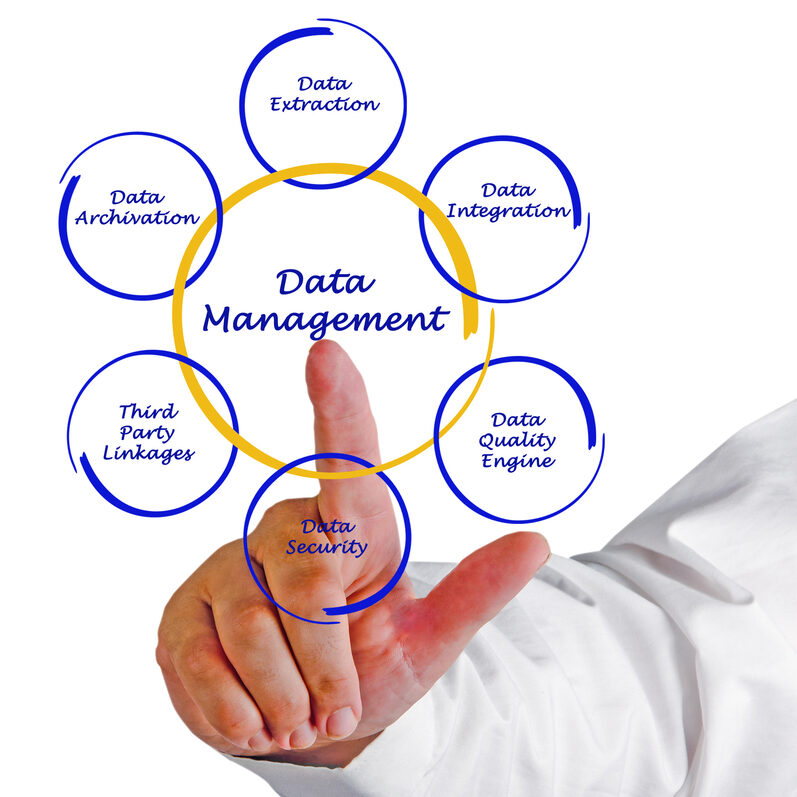 The MAX Hospitality System's proprietary Integration Engine was developed using our many years of experience of our experts. Incorrect or incomplete data will not be posted to the database. The Integration Engine ensures 100% integrity of data before it is posted to the database. The Integration Engine is unique to the MAX Hospitality System and seamlessly supports the efficient operations of your business.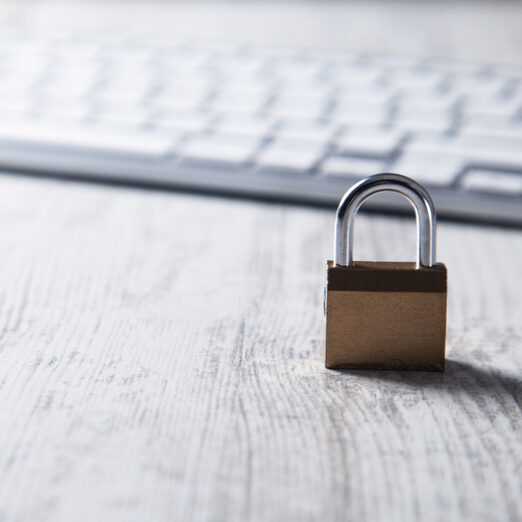 Secure, Safe, Communications You Can Trust
All communications performed within the innovative MAX Hospitality System are done with the highest levels of secure transmission protocols. Our goal is to ensure the safe, secure transfer of information whether:
Collecting data from a Property Management System (PMS),
Receiving invoice detail from a vendor using EDI (Electronic Data Interchange),
Extracting cleared check information from a bank,
Providing third party insurance administrators benefits information,
Collecting inventory information from a partner.
All such processes are accomplished without human intervention.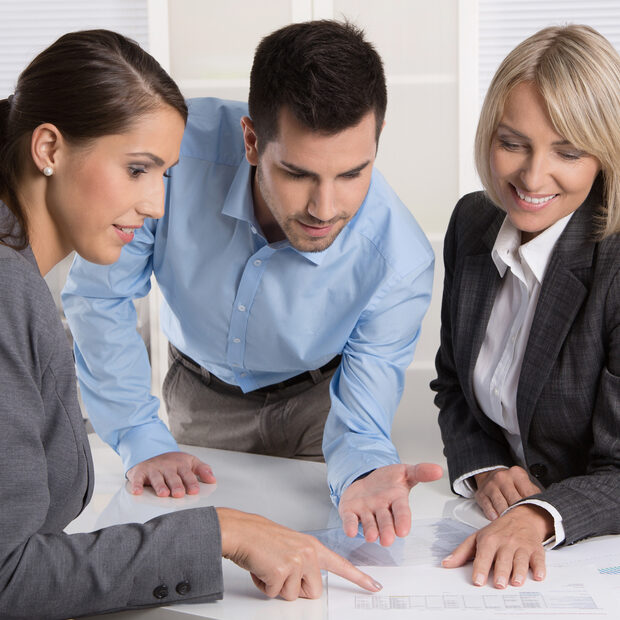 Business Rules Applied to Received Data
Rarely is data received that doesn't require additional processing. The MAX Hospitality System automatically creates the expected result through streamlined automation, eliminating the need for manual intervention. Once the received data is audited for correctness, some automatic processing requirements include invoking custom program logic, cross-referencing, parsing, summarizing, merging, combining, sorting, and filtering data. With a range of capabilities to rely on, we ensure the accurate processing of third-party data.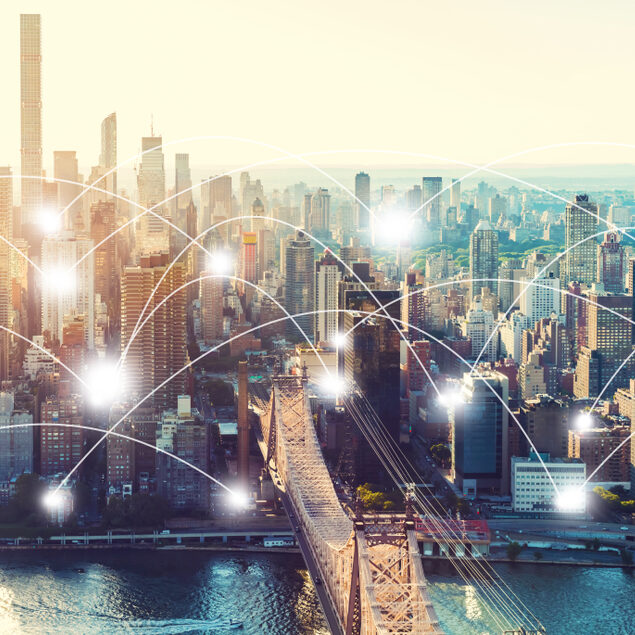 The MAX Hospitality System is designed to support secure connections between the corporate office and the properties. We can integrate with your existing networking protocols, or provide alternative methods for communicating with your properties. One example includes connecting from the corporate office to a property's printer. The MAX Hospitality's secure connection allows corporate employees to print on a remote property printer. This can include printing a payroll check for a terminated employee at a remote property. Because the printing is controlled at the corporate office, the possibility of the property printing the check twice is eliminated. Through our digital solutions, we keep properties connected with ease and convenience.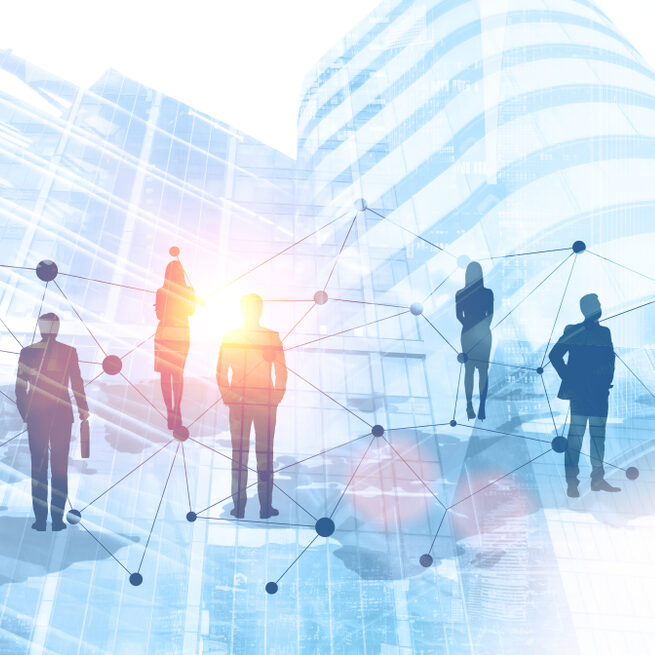 Connections to Partners and Investors
Secure connections are provided to interested outside partners or investors. They are set up with their own landing page that gives them restricted access to the MAX Hospitality System, as specified by your management. We aim to keep your processes secure and your business in control.