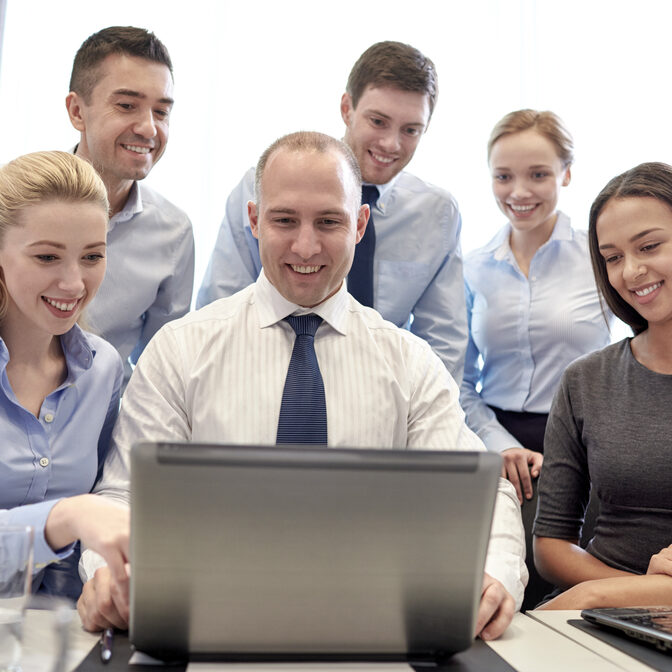 MAX Hospitality provides a comprehensive, real-time view of your business. It presents current results as compared to budgets, forecasts, and prior years. 24 x 7 access allows you to monitor, compare, and respond to business conditions in a timely manner.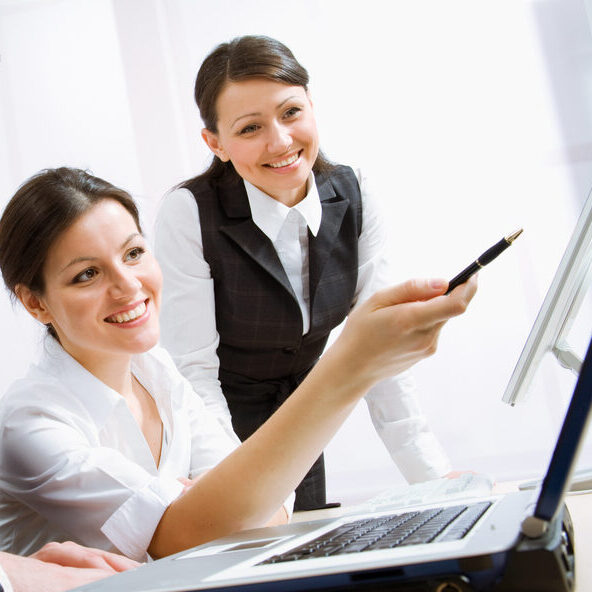 Daily, Weekly and Monthly
The use of a single database architecture and that all postings are immediately updated facilitates creating financial statements on demand — whether daily, weekly or monthly. These tools allow management to foresee the business conditions and respond proactively.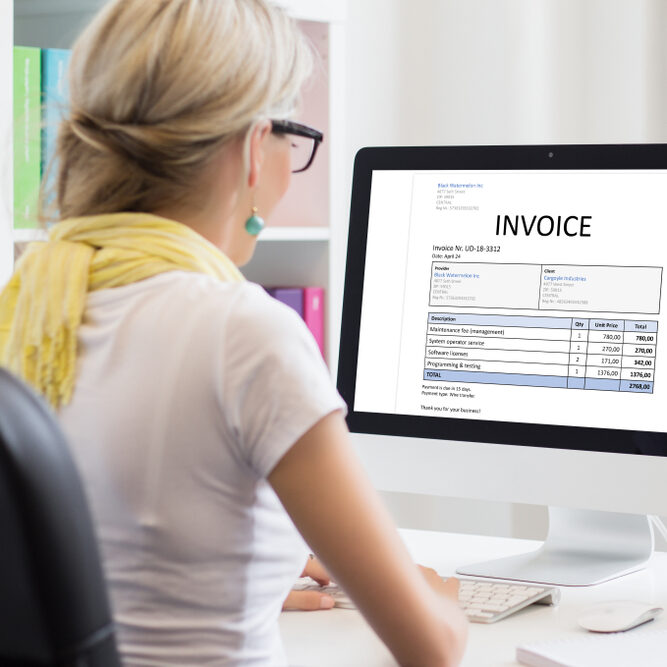 Starting with the top-level financial statements, you can drill all the way down to images of the underlying invoices.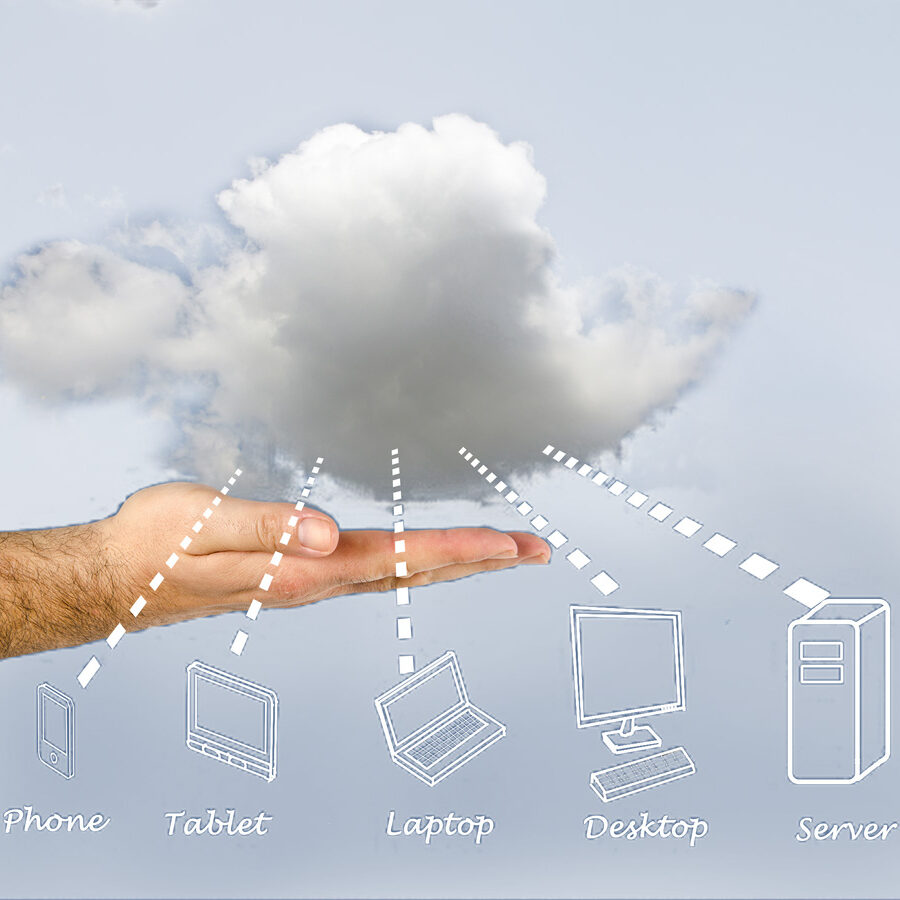 As all information is in the secure cloud, general managers, regional managers, top management and investors, based on their access privileges, can view the financials wherever they are and on whatever device they have (desktop, tablet, smartphone). Making faster and more accurate decisions are facilitated.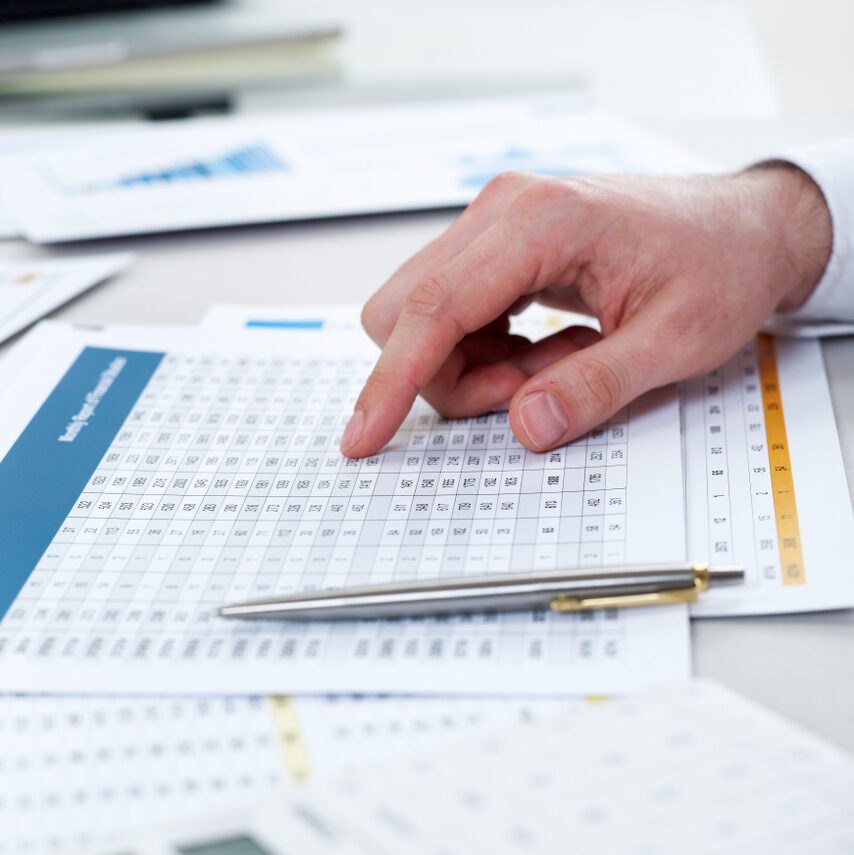 The MAX Hospitality System offers a large variety of flexible formats. This allows having statements for operators that are presented much differently then finance requires.  The financial statement engine allows you to control many levels of drill down, what is shown as a summary versus detail, and the calculation of key ratios (e.g. POR, revpar, average check, flow through)  etc. There can be special presentations just for investors based on the investors' requirements.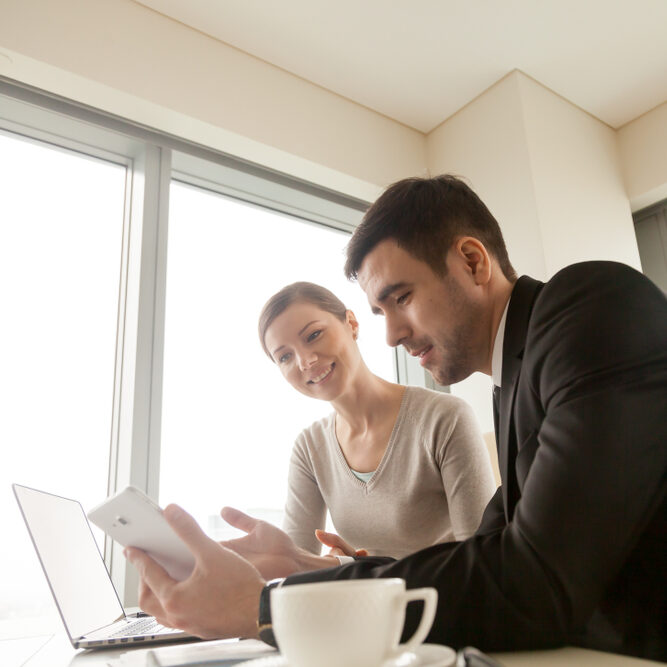 Management Structures Determine Access
You can easily specify access to financial statements based on the user's duties and responsibilities. An example, a property manager can only view his properties, a regional manager can only see their group of properties, and VP of operations can view all properties. The opportunity for role-based accessibility will improve ownership of their area of the business and support its underlying success.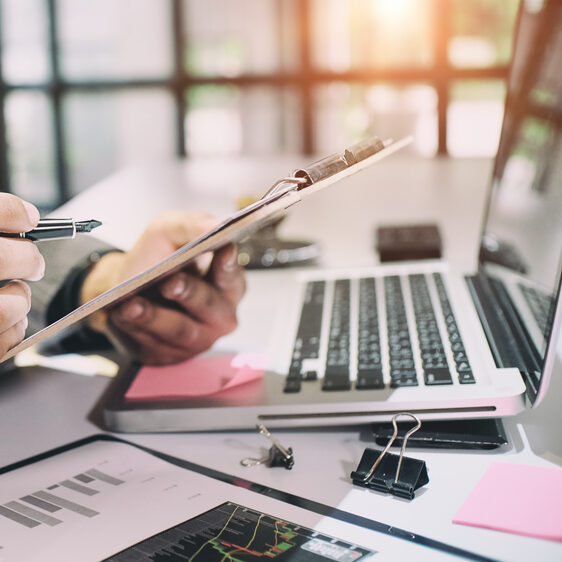 Any group of departments can be combined into a consolidated statement. As an example, all food and beverage outlets for a specific property can be combined into a consolidated statement delivering visibility on the performance of that grouping.