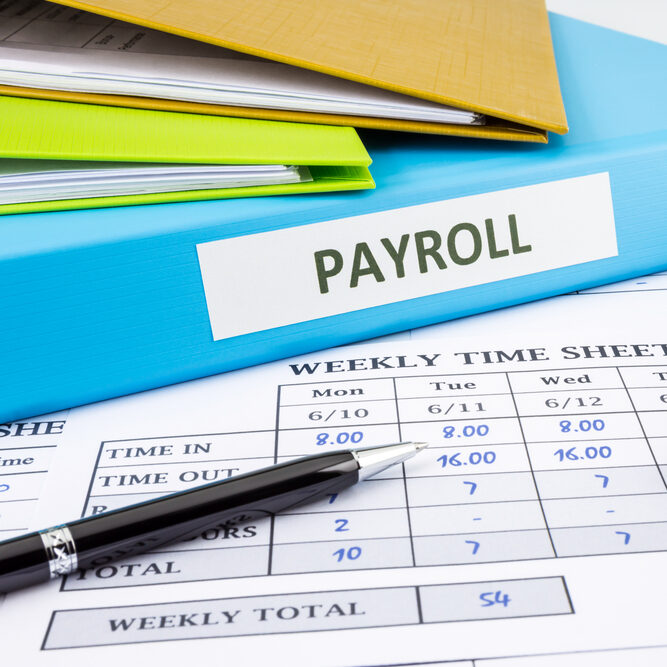 Simplifies Management of Complex Organizations
MAX Hospitality Payroll & HR solutions efficiently and effectively processes challenging payrolls while saving time and expenses. MAX Hospitality integrates the processing of complex multi-corporation, multi-state, multi-location, multi-bank account organizations within a single, trusted system. MAX Hospitality Payroll has the unique capability of automatically creating correct general ledger accounting entries and allocations for even the most complex businesses. The MAX Hospitality Payroll & HR Module is manageable, affordable, and accurate in support of the most demanding requirements of any organization.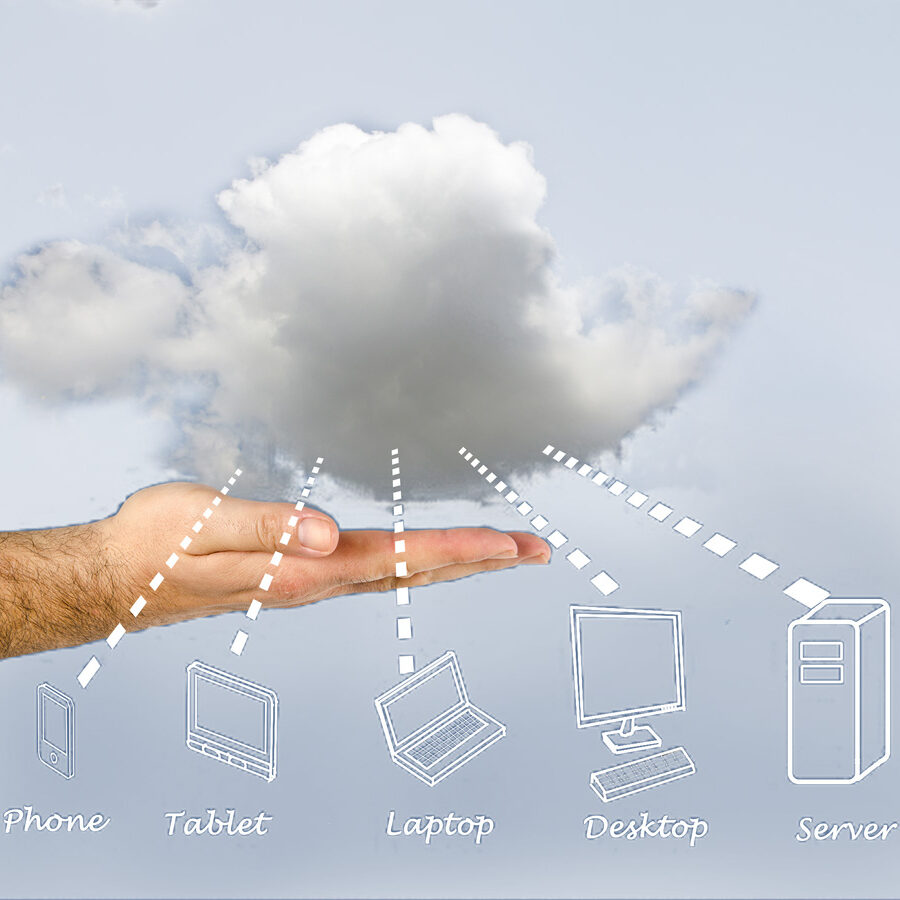 MAX Hospitality Payroll is a highly-secure 100% cloud-based system. It eliminates the need to install specialized software or hardware. We help your business succeed without the need for costly and complicated servers or technologies. Our cloud-based solutions are flexible and expansive. It is built to accommodate large volumes of data. Organizations can benefit from 24X7 access from any location, on any schedule.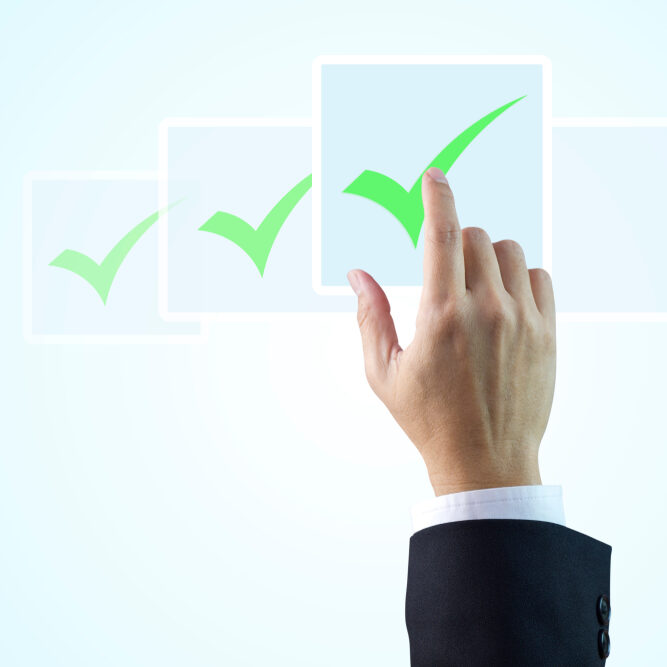 MAX Hospitality Payroll is compliant with legal practices, policies, and regulations across all 50 states. Federal, State, and local laws are all handled by MAX Hospitality Payroll. You have peace of mind knowing that MAX Hospitality Payroll handles all the details.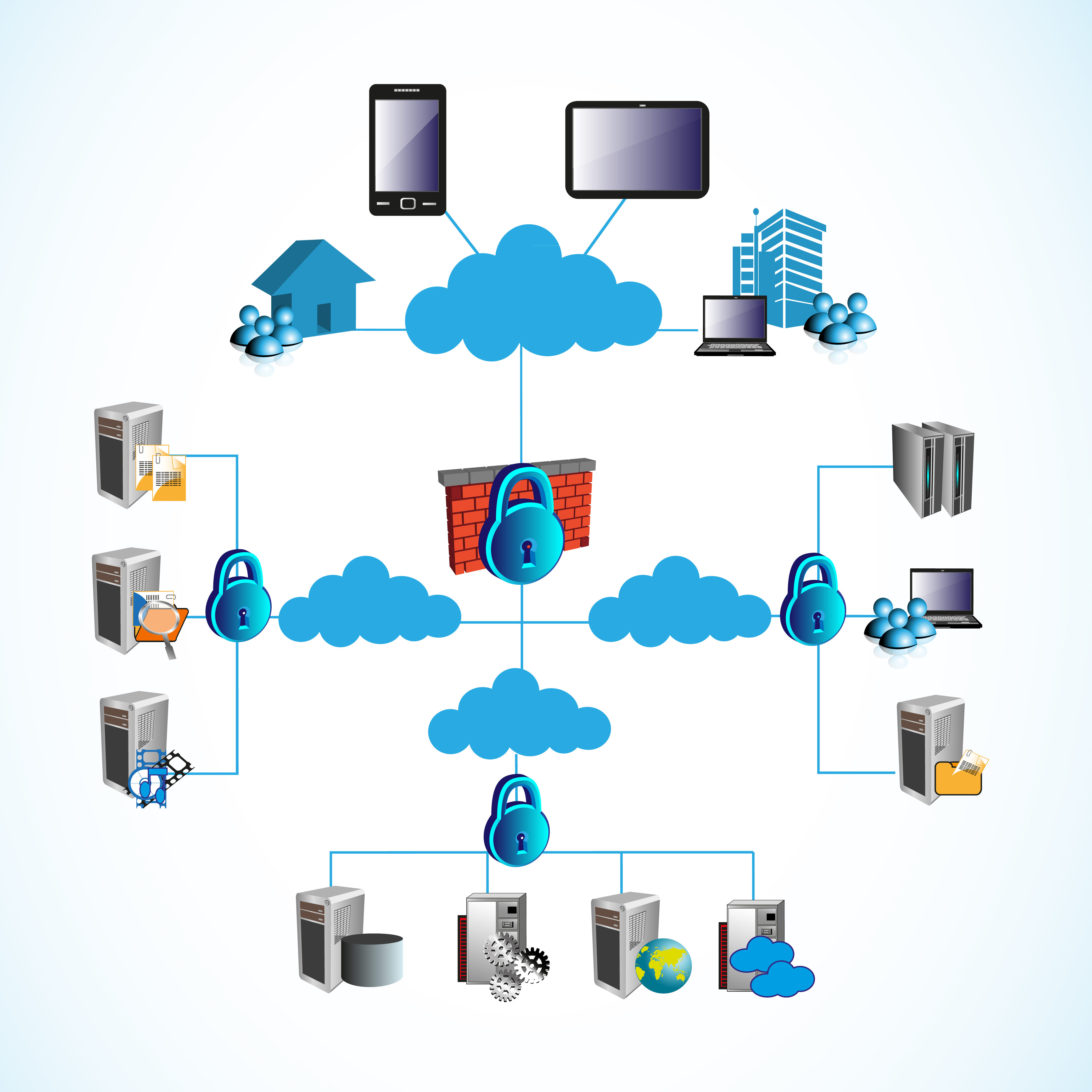 The Very Best Smart System
Utilizing your business rules, MAX Hospitality System automatically audits your data to identify problems and potential errors. The possibility of producing an incorrect check and the delays, frustration, and inconveniences associated with such inaccuracies is eliminated.
MAX Hospitality Payroll alerts you to such things as suspicious rates, unusual salaries, unlikely hours worked, hours for a terminated employee, and health benefits that should be terminated. MAX Hospitality Payroll creates a Pro-forma register allowing you to correct errors, producing a perfect error-free payroll every time. We deliver a reliable and easy-to-use system providing your organization the tools and the confidence it needs to make fast, accurate, and impressive professional results.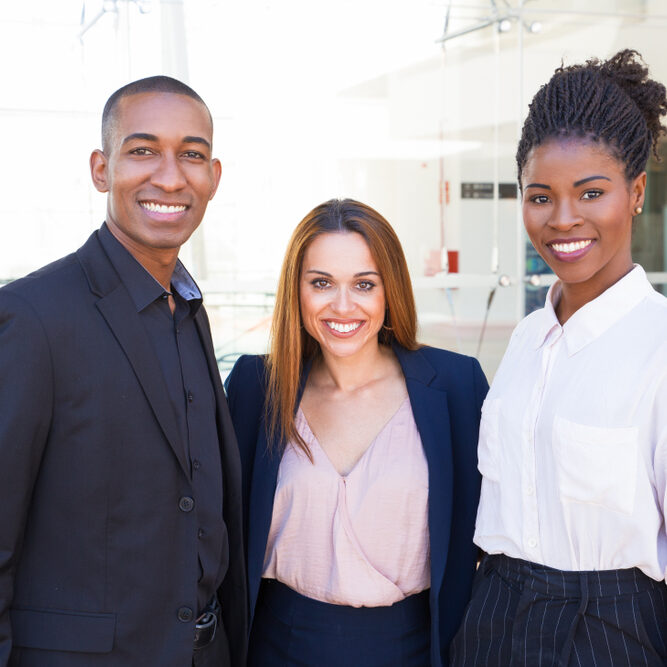 Employee Self Service (ESS)
MAX Hospitality ESS provides employees access to their paycheck history and W2 information. It allows employees to answer their questions without taking up valuable time of the Payroll & HR Department. Now your staff can focus on the things that matter most and leave the rest to MAX Hospitality.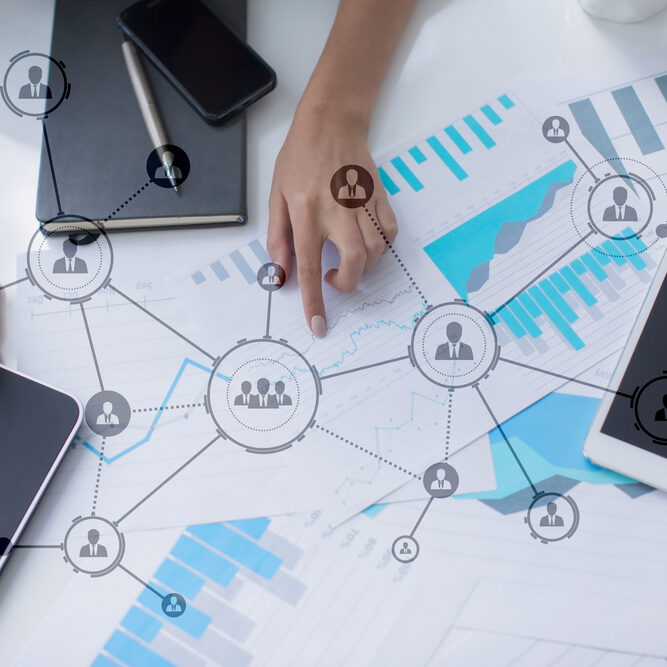 The MAX Hospitality System utilizes a proprietary Integration Engine that performs automated imports and exports of data from external sources such as timekeeping systems, banks, and benefits administrators.